Donate on an ongoing basis
Power to live Monthly supporters
Will we be able to live tomorrow?
How long will this life continue?
Children will become ill in this environment.
If they can be free from these anxieties, people will be able to exert the power to live.
In order to support them all the way up to that day;
With your monthly support, we will assist the power to live in the peoples of the world.
For example, your support will work this way in one year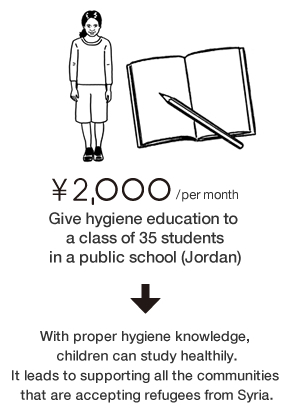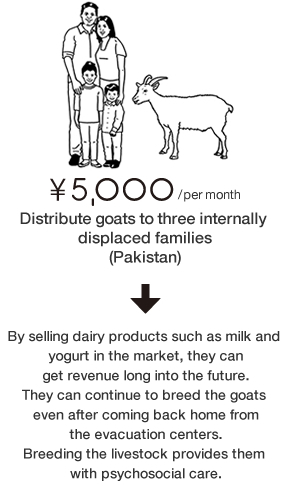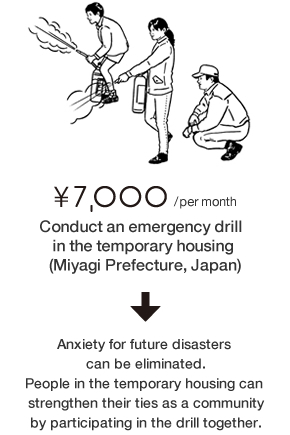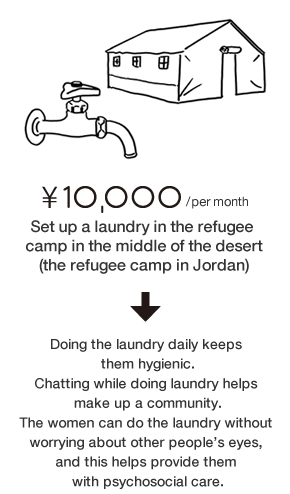 How to participate
Participate using a credit card
You can donate now using a credit card.
※ The following credit cards are available.
| | |
| --- | --- |
| | Your card is available as long as it has the logo of any of the following international brands — VISA, MASTER, JCB, AMERICAN EXPRESS — regardless of the company of issuance. |
※ We use the electronic payment services of J-Payment, Inc.